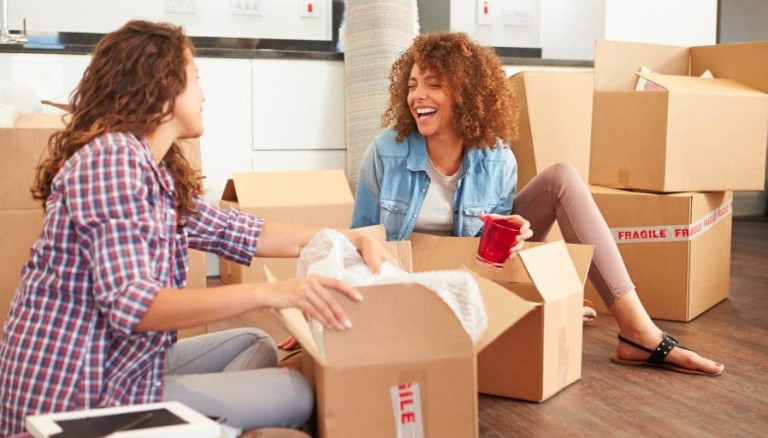 A Complete Guide to Hassle-Free Office Relocation
Wanting to move into another office? Congrats! This shows that your company has been growing and you are marking off this new phase with a relocation. Well, to begin with, it is an excellent decision. Anew place, anew atmosphere will get that additional eagerness among the employees, which will hold in good stead for the company. However, have you thought about the relocation part yet?
You have to assign this huge responsibility to trusted and responsible Office Movers, so the workplace moves are without any hassle. After all, this shift denotes a fresh start, which plays a pivotal role in your company's progress. A meticulous plan for quite a significant time frame is all you need before you venture to relocate. If the prior planning is good enough, then the transition span will be short, and work can be resumed within a brief hiatus.
However, it is difficult to achieve this. Relocating an office space is a greater task to handle than the domestic one. It is usually on a much larger scale and taking care of a wide variety of things and human resources can get cumbersome. To keep this situation under control you should simply make an office move checklist and hire a reliable packing services provider that will ensure you are sufficiently organized not to miss the smallest of objects amid relocation.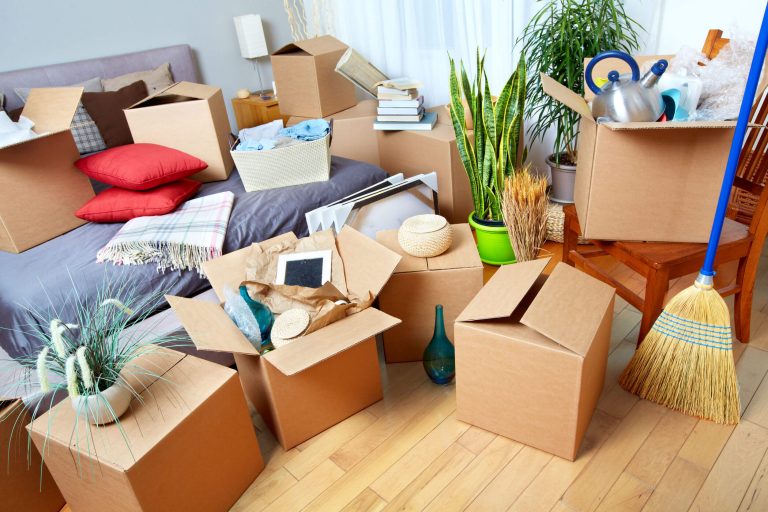 Make a list of all possible things that are to be shifted
Jot down every small detail possible of those things that are being relocated
Consult experts who have experience, when it comes to executive moving and storage.
Now that these things are sorted, it is time to plan for your office relocation and bring the office transition on the right track.
Set a time for relocation: It is important to decide a time frame and inform everybody involved with the process so the tasks can be carried with no issues at all. This will guarantee that the business is not hampered even when the relocation process is on.
Finalizing on a proper office location:If you want to ensure that the relocation process is worth it, despite all the trouble, look for a worthy location and office space that will meet all your requirements and be suitable for you in possible respects.
Determine a budget prior to the relocation:If your relocation plan is full-proof, at that point deciding a financial budget for the workplace move will also be very reasonable. This is important since it will affect the business.
Assign tasks to the employees: Before the relocation occurs, ensure that you assign tasks to the entire group about every person's responsibilities. It is advisable to introduce relocation company executives to every department and sort out weekly meetings so as to break down the progress and problems concerned with the office moves.
Along these lines, office moves will never again represent a looming threat if you have with you, the assistance of an expert office furniture movers like Sprint Mover.
Our Services
Service Areas
About
Follow Us
Copyright © 2019 Sprint Mover. All Rights Reserved
A division of Moving Company Los Angeles, LLC. PUC 0191555