cheap moving companies
WHAT TO EXPECT FROM CHEAP MOVING PROVIDERS
In the next time, you plan a move. You would like to get help from an experienced, but cheap moving companies. You start to search for offers and find several moving companies with attractive price options. Now the question arises whether these moving price estimates are serious offers or whether you only move cheaply at first glance, to pay at a second glance for your move significantly more than a quality provider. A price comparison helps to find and find a good and cheap moving company.
FIRST, COMPARE CHEAP MOVING OPTIONS
As soon as your moving day approaches, look for a good moving company. Soon, you will realize how different the prices are for your project. Of course, you do not want to move unnecessarily expensive. Therefore, compare moving companies and check prices and services. If you want to move cheap, you will probably also low-cost providers. They are often found on the Google and Yelp and are characterized by extremely attractive prices. Do not be tempted by this, but check the moving service exactly and also carry out a price comparison.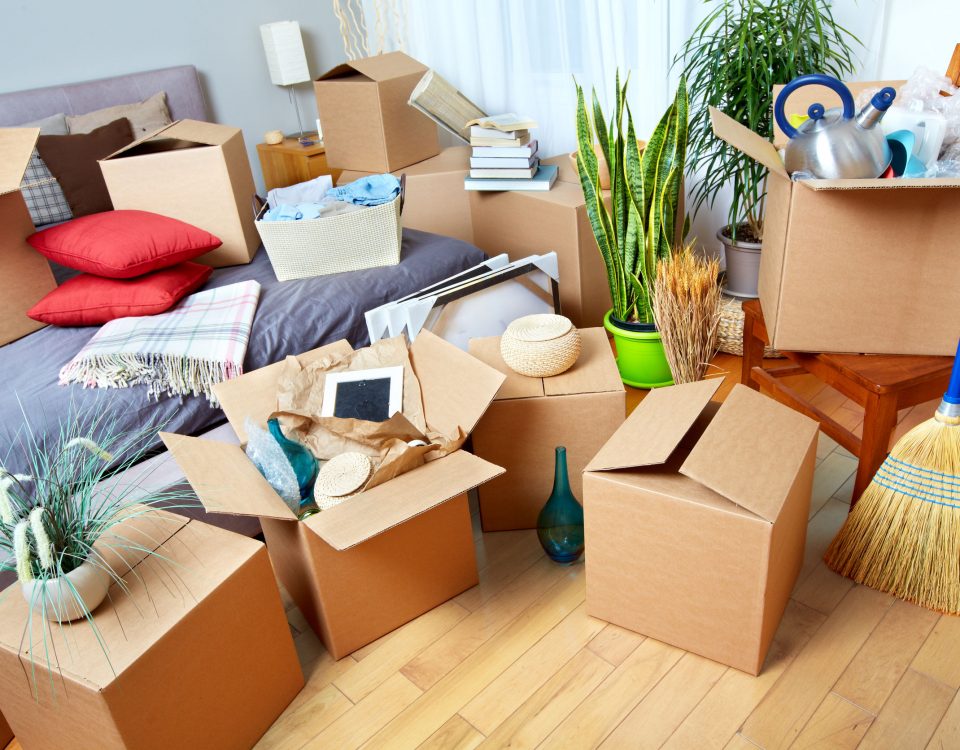 A MOVE DOES'T HAVE TO BE EXPENSIVE
Of course, the idea is obvious that moving companies for a good moving service require a lot of money. But that should not be. If you are looking for deals that are offering really cheap moving, be sure to compare the conditions. It is about whether surcharges are incurred depending on the floor, stairs, whether the number of employees is increased without agreement, whether paid by the hour and what conditions for the moving service are required. The price inquiry ensures transparency and comparability so that your project is not unnecessarily expensive and so you can calculate fair and understandable from the beginning. So we support your project from the first minute to the move into your new home.
Our Services
Service Areas
About
Follow Us
Copyright © 2018 Sprint Mover. All Rights Reserved
A division of Moving Company Los Angeles, LLC. PUC 0191555